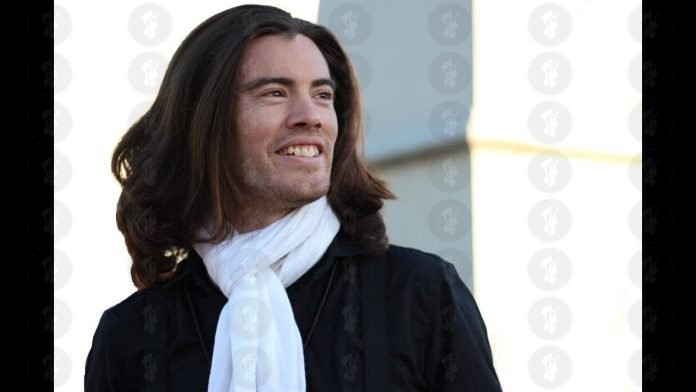 Born March 3, 1987, Maxi Borgaro is also known as "Elvis Argentino" The Argentinian Elvis. Listening to his distinctive vocal tone and after watching his stage presence, you can certainly see why he acquired that nickname.
Seen in the video below singing Unchained Melody by the Righteous Brothers, he puts on a performance for everyone to remember. Maxi regularly performs and have grown an adoring fan base who have started fan clubs online.
Maxi has a beautiful tone which makes his voice very easy to listen to. Providing clarity and diction throughout his performances, he really makes the most beautifully written songs sound great! He creates a wonderful atmosphere in a live situation.
The video below is of Maxi singing the classic "Always on my Mind". His voice suits this song perfectly which is probably why it's one of his most viewed posts on YouTube.
Maxi earnt the prestigious title of "Elvis Argentino" whilst being filmed performing the famous Elvis song "Always On My Mind" on the streets. The video went viral with over 3 million views within 3 days of being uploaded. Now the video has over 40 million views and the internet sensation has fan clubs popping up in Mexico, Portugal, Brazil, Chile, and Spain. He has caught the hearts of many with his uncanny Elvis style.
Elvis Argentino now has more shows lined up than ever. During a trip to Brazil, Maxi has been quoted saying, "Being here is proof that dreams come true. The fans do everything for me from the heart, without expecting anything in return, except for my music. I have to spend my whole life singing and thanking them. Success is already what I am experiencing"
Maxi is also a cook in his spare time. He is enjoying his travels, having the opportunity to taste different cultures' cuisine. Most of Maxi's fan base is said to be over 50 years old, including people who love the Elvis sound giving them a new rising star they can follow and listen to.